Wardell House (the "Mansion") is named after William Wardell, an architect who designed Victoria's Government House and ANZ's gothic bank building in Collins St. 
It was built in 1864, with a western extension built in 1868.
Consistent with its age, Wardell House has a limewash coating.
DO NOT attempt to wash the external walls of Wardell House! 
Cleaning must ONLY be done by a professional. Damage caused by unprofessional attempts at cleaning will be charged to the person responsible.
---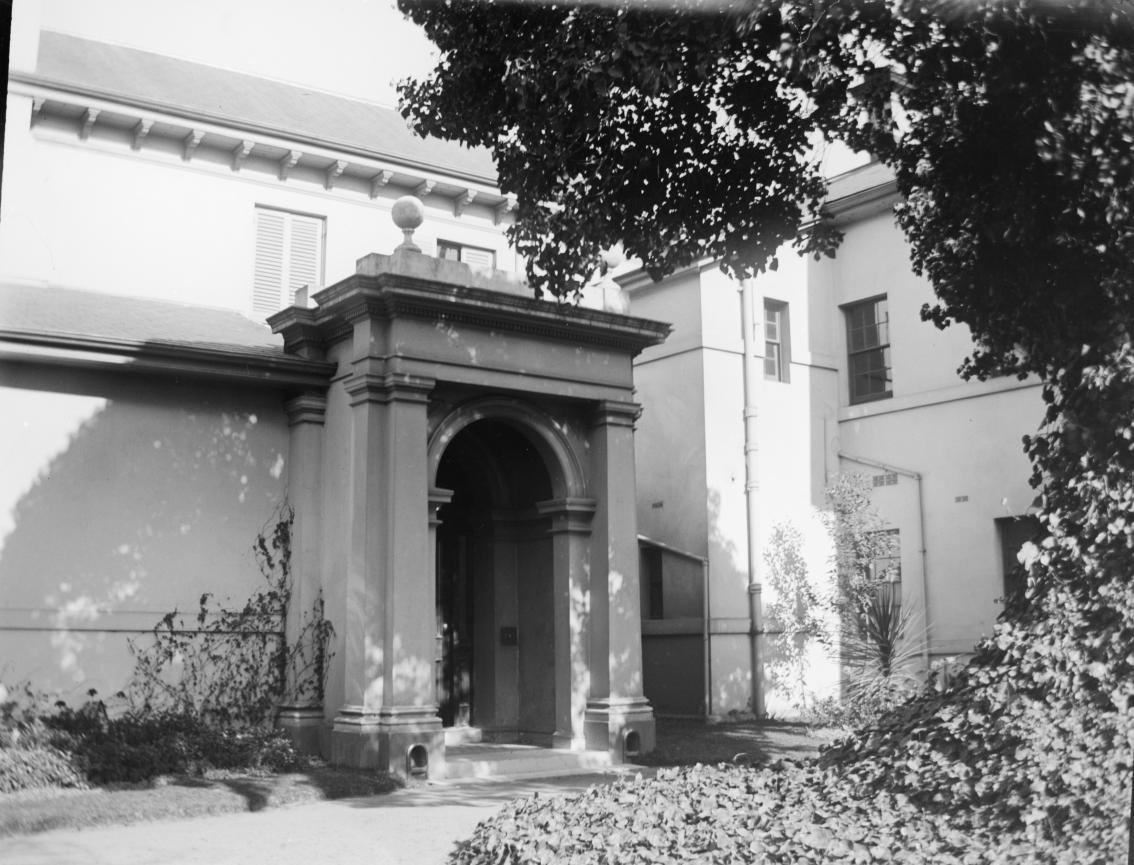 ---